In today's complex business landscape, Permutable AI redefines how you navigate the world of finance. Combining advanced technology with unparalleled market expertise, we empower you with precise, real-time insights and sentiment indices that give you a competitive edge. Our state-of-the-art AI and machine learning-driven sentiment indices decode market sentiment, providing you with ahead-of-the-curve insights. With real-time updates and a 360-degree perspective covering diverse financial instruments, you're always one step ahead.
Our sentiment analysis delves deep into market intricacies, uncovering hidden trends and subtle shifts that drive markets, equipping you with foresight. Customizable to your strategy, our insights align with your investment goals.
Permutable isn't just about technology; it's about transformation. Collaborating closely with corporate partners, we compress R&D timelines from 2 years to 6 months. We harness cutting-edge research-level technologies, including NLP, generative AI, and high-speed machine learning models, maintaining our commitment to innovation. Our world-class advisory services guide companies through seamless transitions, unlocking transformative AI potential.
At Permutable AI, sustainability and responsible practices are paramount. Our solutions empower organizations to navigate supply chain complexities while upholding ESG commitments. We screen supply chain sustainability, guard against greenwashing, and offer Net Zero Commitment Monitoring.
Join us in shaping a sustainable world. Permutable AI is your partner in driving positive change, championing transparency, and making the world better for generations to come.
Wilson Chan
CEO / Founder
With twenty years of industry in capital markets, Wilson sets the direction of the company, products, and culture. Having spent large amounts of time building machine-learning-trading systems, he was previously head of solutions for Citibank Asia. Wilson holds a First Class degree in Mathematics from UMIST and a Certification in Machine Learning from Stanford University.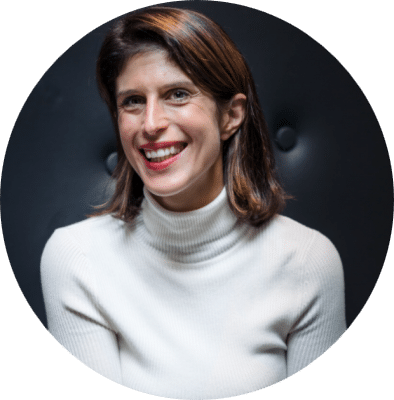 Talya Stone
Chief Marketing Officer
With fifteen years experience in communications and stakeholder management, having worked with clients including Goldman Sachs, HSBC Private Bank and other big city players, as well as a stint at London's prestigious Victoria and Albert Museum. Talya plays a key role in communicating Permutable's exciting developments and introducing key technology breakthroughs to the market.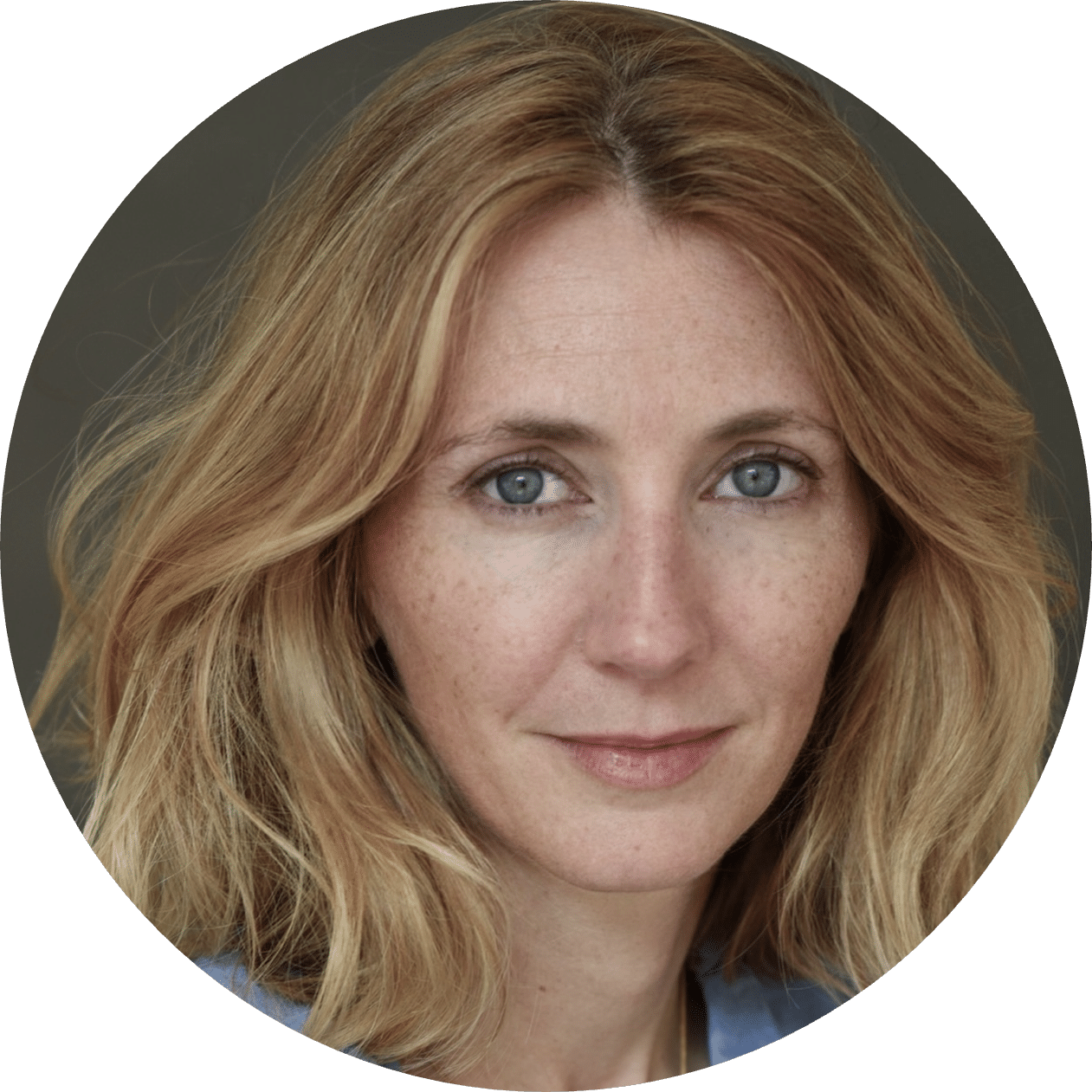 Manuela Moollan
Regional Director for Asia
Manuela leads Permutable AI's expansion in the Asia region. Based in Singapore, Manuela brings 20 years of experience in sustainability both as a consultant with multinationals, financial institutions and NGOs and as an entrepreneur in impact ventures. She is an advisor for the environmental NGO Client Earth. She holds a Masters in Corporate Law from University of Paris-II.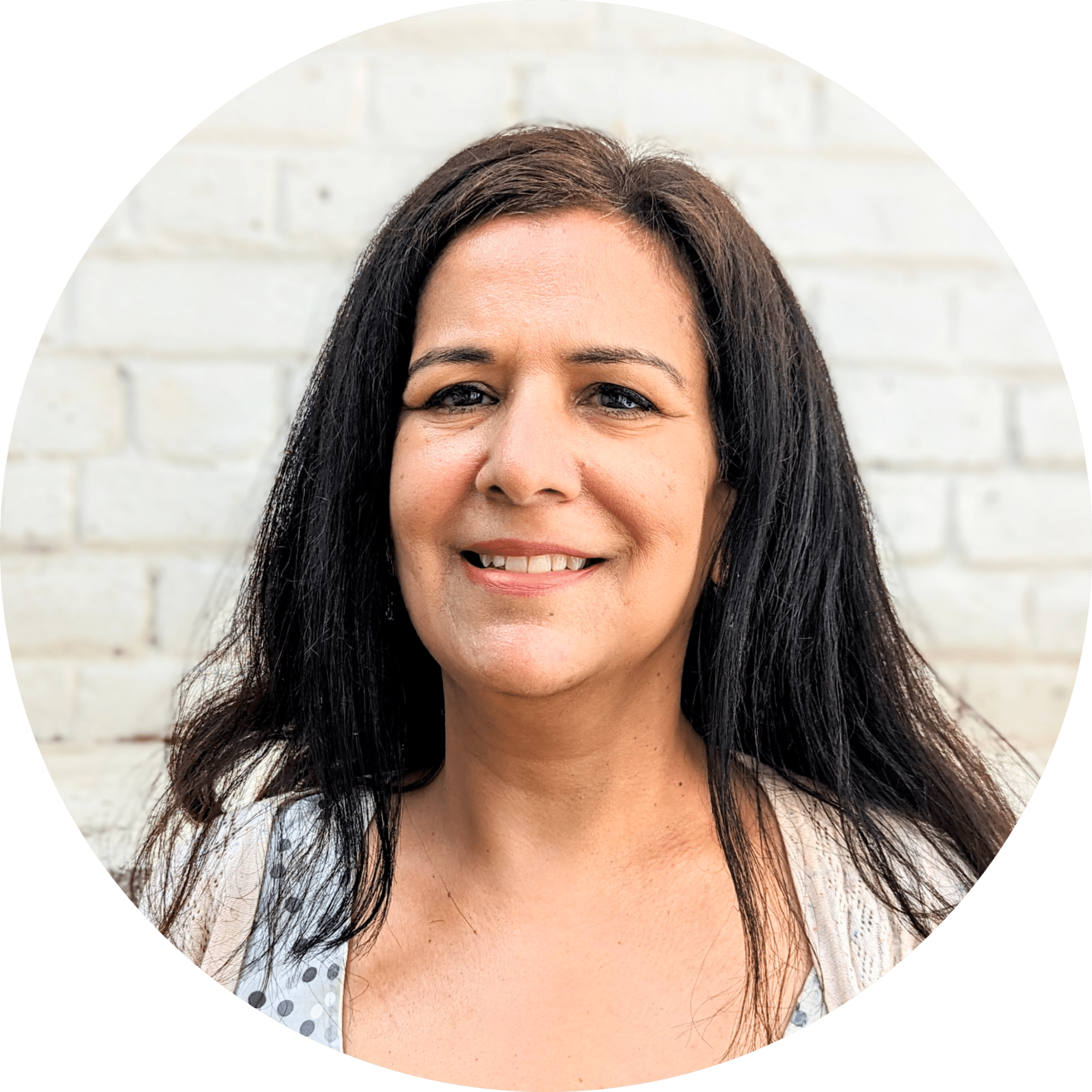 Daizy Maria
New Ventures Manager
Developing and managing new client relationships for our business across Europe, driving growth, and building strategic partnerships for the organisation, Daizy brings with her over 20 years of experience in business development and marketing management. With her extensive expertise, Daizy plays an integral role in expanding our market presence.
Jon Slinn
Commercial Director
With 20 years of commercial roles within the UK and the US including at Morgan Stanley, Nortel Networks, and the large scale start up Three Mobile followed by a large stint upscaling multiple technical and sustainability SMEs and start-up businesses, Jon is passionate about sales and business development.